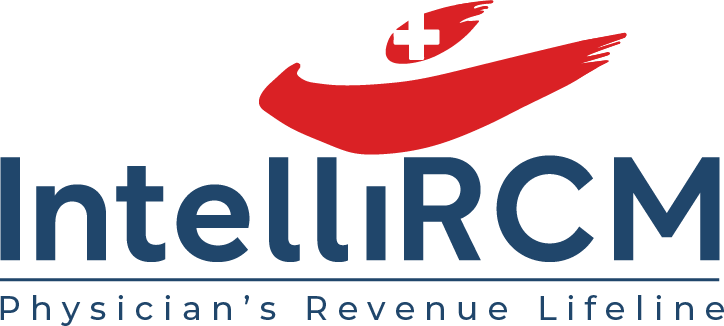 Leading Revenue Cycle Solutions Providers
Fast Facts
IntelliRCM has a 98% success rate in claims processing and collection rates that exceed industry standards by up to 20%.
IntelliRCM's RCM solutions have resulted in an average increase of 10% in net revenue for clients within the first year.
Over 76% of patients say they plan to continue using telehealth even after COVID-19 passes.
IntelliRCM Review
IntelliRCM is a comprehensive healthcare management company that provides an array of services to medical practices and hospitals. Their innovative platform automates the complex revenue cycle management process, while their expert staff audit, verify, and add an extra human safeguard to prevent mistakes.
IntelliRCM offers a one-stop solution with:
EHR & Practice Management software from their software partners
Medical coding and billing for instant claims submission, denial management, and resubmission
Insurance enrollment assistance
Patient data input verification
CAQH & Pecos Management services
Telehealth services to help healthcare practices meet the needs of their patients during the COVID-19 pandemic
Clients have praised IntelliRCM for their expeditious responses to inquiries as well as their proactive approach to billing updates. They are known for providing accurate solutions that are both efficient and affordable in New York City. With its wide range of offerings from Revenue Cycle Management to Medical Credentialing Services - IntelliRCM is a reliable partner for any healthcare provider looking for quality service at competitive prices.
Products and Services
Credentialing
CAQH attestation
Maintenance
Revenue cycle
Denial management
Account receivable
Patient statements
Medical billing
Dental billing
HIPAA compliance
Telehealth
Remote monitoring
EHR
PM software
Interested in the Top Revenue Cycle Management Companies?
If you want to learn more about the top revenue cycle management companies, be sure to check out the rest of this website's rankings. If you're specifically interested in IntelliRCM, their website is a great resource for learning more about their services.